Information/æƒ…å ±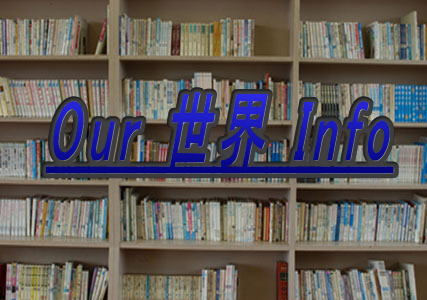 Our world trip started 14 January 2008 and we completed the trip on 5 August 2009. The start and the finishing point of the trip was our home in Tokyo. The one rule of our trip was that we were not to use any form of flight to get from one place to another; that is, the entire trip was done by surface: land and water. We decided upon this rule for three reasons:

(a) neither of us likes flying, and are to tell the truth irrationally
scared of it;
(b) we both hate and suffer from jet lag; and
(c) you just miss too much flying.
私たちの旅は、2008年1月14日に始まり、2009年8月5日に終了しました。旅の出発地点、終了地点は、私たちの住処がある東京。旅のルールは、飛行機を移動手段として一切使わない、陸路と海路のみの旅。なので、地球の表面を這いつくばって移動する旅となりました。なぜこんなルールを決めたのかというと・・・
(1) 2人とも飛行機が苦手、というか怖い。
(2) 2人とも時差ボケに弱い、よって時差ボケが大嫌い。
(3) 飛行機では見逃してしまうものがあまりにも多すぎる。
As for any budget, we did not have one, though we did try at all times to keep costs down as much as reasonably possible. The route of the trip as completed is roughly as shown in the map below, with the starting direction being southwest from Tokyo to Taiwan and continuing west over Asia; then to North Africa and Europe; and then to South and North America until making it back across the Pacific to make a complete loop back to Tokyo.
旅の予算について。具体的な予算は立てずに出発したけれど、旅行中は常に無理しない程度でのコストダウンを心がけました。下の地図では、旅の全ルートをご覧いただけます。まずは東京から南西方向へ進んで台湾へ、そこからは西に進んでアジア諸国、次に北アフリカとヨーロッパ、続いて南米と北米、最後に太平洋を横断して東京へ。これでぐるっと世界一周できました。